Located in the beautiful mountain city of Chongqing, Jinshan Science & Technology (Group) Co., Ltd is one of the largest manufacturers and developer of GI medical devices in the world. Founded in 1998, we're the second in the world to have developed Capsule Endoscopy.
Our campus in Chongqing City has over 60000㎡ land coverage and over 300 employees. With dedicated research teams and extensive academy corporation, we are committed to bringing the best GI solutions to the market.
We would sincerely invite you to be a part of the ongoing GI visualization revolution and share the bright future.
1998
Mr. Wong Jinshan founded JINSHAN Science & Technology. Its mission: to expand the scope of healthcare technology and create new possibilities for human kind.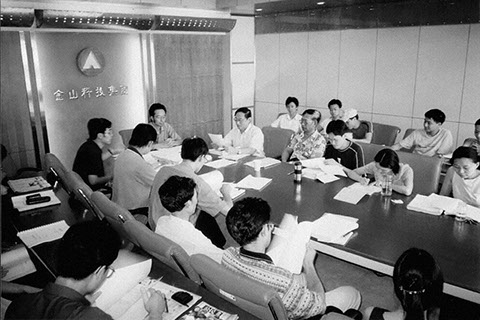 2004
Capsule Endoscopy project listed and approved as one of the '863' national scientific research key projects.
2005
JINSHAN and OMOM Capsule enters the world market.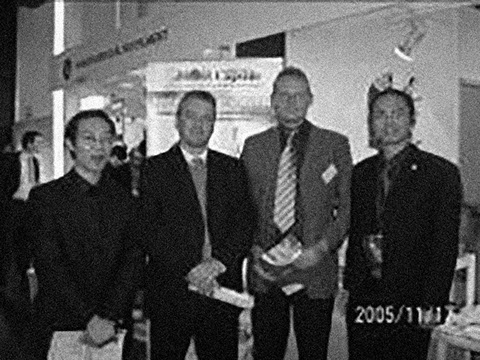 2007
JINSHAN group relocates to the new campus.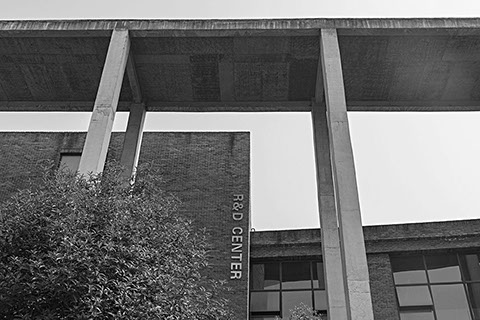 2017
As JINSHAN grows and expands, new products and innovative solutions comes in to light. JINSHAN becomes an integral part of the GI field and a trusted name to healthcare providers.